Tamburlaine The Great: Leading the charge for organic wine in Australia.
Author: Michelle Gadd Date Posted:28 February 2020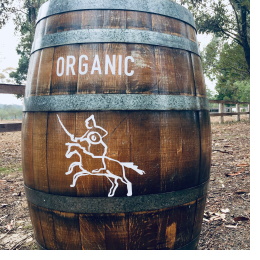 Last month we spent a fantastic day with Mark Davidson & Jonathan Scott from Tamburlaine at their Hunter Valley Winery. It was great to finally see their operation first-hand as we have partnered with them for over 10 years and have seen their organic and preservative free wines grow to be some of our biggest sellers.
Their exciting news was that they had just finalised the purchase of a huge winery facility in the Orange region, a game-changer for organics in Australia. This evolution had been 35 years of vision, research and hard work in the making…
Try Tambulaine's Organic Preservative Free wine now. Click here to browse and buy.
In 1985 the Hunter winery was purchased by a small group of friends and relatives led by Managing Director and Chief Winemaker, Mark Davidson. In that time production has skyrocketed from 2,000 cases to 200,000 cases (yes that's 100 times increase), with quality and affordability being key drivers. Since 2017 alone, Tamburlaine Organic Wines has been awarded 44 Trophies and 70 Gold medals, 92 Silver medals and 153 Bronze medals. Enough said on quality!
The move into the Orange region started in the late 1980's, with the dream of producing world-class organic wines. This was great foresight as the Orange region has emerged over the last 10 years as one of the top premium wine regions of Australia due to its high altitude, cool climate conditions and volcanic soils.
"Despite the challenges in the current drought, we see exciting times ahead for us and the wine industry in the region. In fact, it is fair to say that Orange now lays claim to being 'Australia's Organic Winemaking Capital'." Mark Davidson explains about the recent purchase, "the expansion feeds the rising pool of organic wine producers cementing the future of the Company and the industry."
Exciting news indeed for the whole organic wine industry around Orange.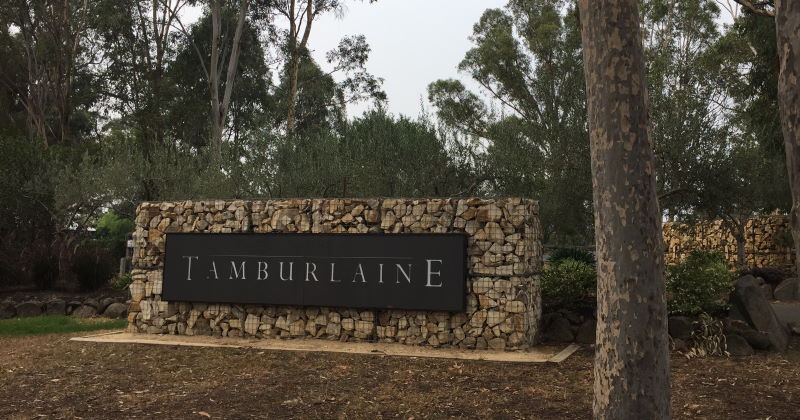 ---
---
Leave a comment