Angove Wine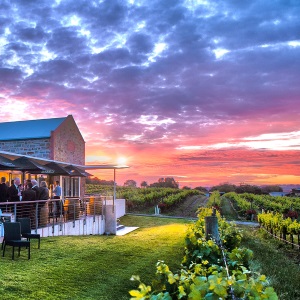 Angove Family Winemakers is a proud South Australian wine company with a rich history dating back to 1886 when Dr William Thomas Angove arrived in the fledgling settlement from Cornwall, England with his wife and young family to establish a medical practice.
Celebrating the company's 125th birthday and 100 years of winemaking at Renmark, South Australia in 2011, Angove is renowned as one of Australia's largest privately owned wine companies with its continued success drawing on the pioneering spirit of Dr Angove over 100 years ago.
Angove Family Winemakers have quietly led the way in promoting minimal chemical intervention in the vineyard, both our own and in those of our growers, and in the winery. Conversion to Organic viticulture is now well advanced with 36 hectares of the Nanya vineyard certified organic with a further 30 hectares in conversion. The entire Angove winery site is now fully certified to produce organic wines.
---