Mesta
Mesta wines are part of the Fontana Bodegas & Viñedos producers group located in Ucles in Spain. They are a leading producer of Estate wines, owning over 600 hectares, and managing a further 400 hectares of sustainably farmed, high-altitude vineyards in Castile, Central Spain. It has been owned by the Cantarero Morales family for over 30 years.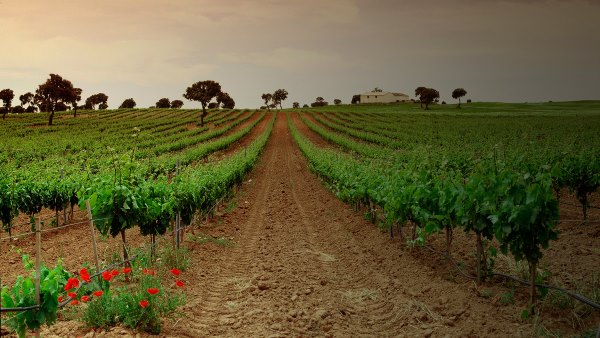 Uclés is a region within the Castilla-La Mancha autonomous community of Spain. Located north of La Mancha, south of Mondéjar and east of Vinos de Madrid, Uclés is one of the loftier designations in central Spain. A group of local producers formed a committee in 2002 to promote the area and push for 'Destination of Origin' status, which it received in 2005. Jesús Cantarero, the current owner, has now brought together a highly experienced, eclectic, multi-national team of wine professionals, including Sam Harrop MW, who produce authentic, contemporary wines of great purity and freshness.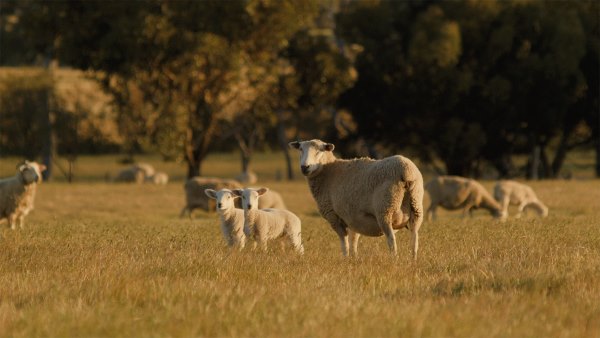 The Mesta was a powerful alliance of shepherds in medieval Castile, who controlled the "cañadas": traditional rights-of-way for migrating sheep. to this day, the "cañadas" are protected from being blocked or built upon. Our vineyards are nestled deep in the land of The Mesta, and are still passed over by flocks on their annual migration – a reminder of ancient rights, and a cultural cue for continued co-existence with nature. Through sustainable viticulture and respectful winemaking, we produce wines of great purity, reflecting the unique personality of our land and grape varieties.
---