Chateau Puynard
The Château Puynard story is one of following a passion to continue to create great wine along with a love for the Bordeaux region of Blaye.
In 2016, after exchanging keys to the centuries old Château in the village of Berson, Irish ex-pats Andrew Eakin and Naomi Murtagh began the journey of making quality Bordeaux wine. They have overcome steep learning curves and gained an enormous respect for the land and it's vines, after leaving their urban life in London.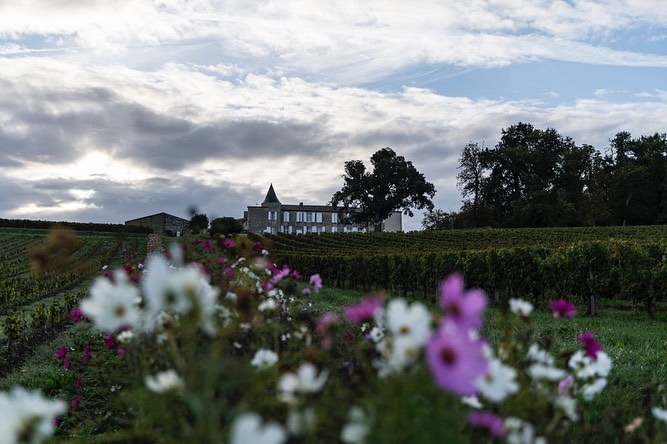 Through organic viticulture and improved farming techniques, Chateau Puynard is dedicated to crafting wine from the right bank of Bordeaux that reflect the vineyards in which they are grown. They focus on Merlot and Cabernet Sauvignon, two grapes that reveal the geography and geology of the Right Bank – clay and Limestone. The Chateau has had a seven-generation history of winemaking before Andrew and Naomi, and they are keen to carry this legacy into the future with their commitment to the environment.
---