The Hero Preservative Free (formerly Hero of Zero)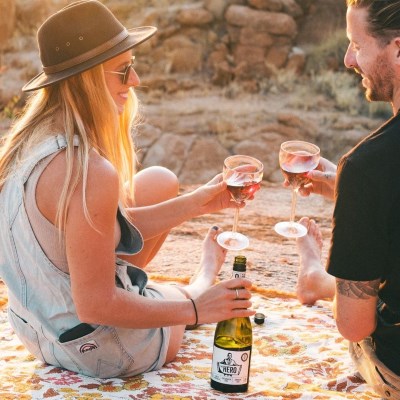 You don't have to compromise your health or your palate to enjoy a great glass of wine. The Hero preservative-free wine range offers the best of both worlds - pure, authentic taste and no harmful additives.
The Hero wines are meticulously hand-crafted by some of the best sulphur-free winemakers in the country, using high-quality fruit from the top regions. Their aim is to produce wines that are lively & vibrant, exotically fragrant, full-flavoured, and critically, wines that sing without the addition of preservatives.
And like all good things that start small, the Hero range has grown in leaps and bounds to now showcase 8 different wines, so there is something for every palate.
Perfectly suited to many cuisines, these wines are also crafted to ensure they are suitable for vegans.So, don't settle for wine that's loaded with additives when you can indulge in a delicious & pure flavour experience in every glass of The Hero Preservative Free wines. Discover them today!
---