100% Wine Happiness Guarantee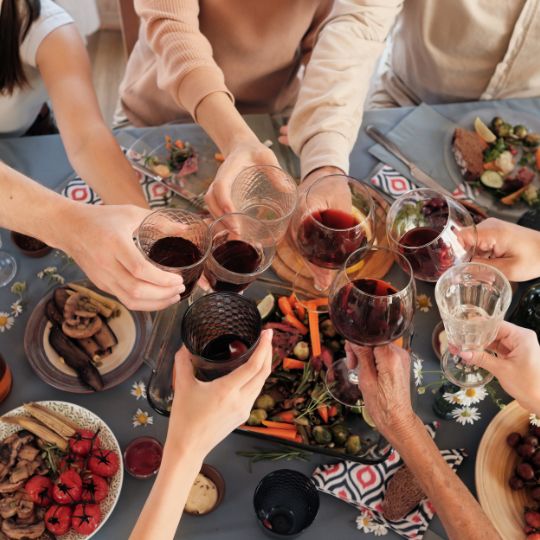 If you've had any dealings via phone or email with organicwine.com.au you'd know that we are all about service. Customers are the life-blood and joy of our business, so we want you to be happy, and we will do everything that we can to make you happy.
We guarantee all wines we sell 100%. We will refund or replace any wines that are faulty or sub-par in any way. Even if you've just decided a wine wasn't quite what you were after, then all unopened bottles can be returned within 30 days of delivery for a refund or a credit.
Please don't hesitate to contact us to discuss any issue.
May We Suggest Some Recommended Wine Packs
---