Babich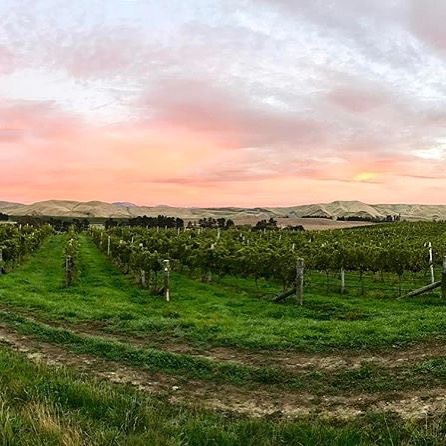 One of New Zealand's largest family-owned wine companies, Babich Wines was established in 1916 and has evolved as a major producer, now exporting to numerous markets around the world.
The Babich winemaking philosophy according to Joe Babich is "to have vineyards in the right regions on superior sites, and getting the right varieties on those superior sites. We aim to create wines that are stylish and refined and have easy drinking appeal."
And the Babich company vision is "our vision is to be the finest winemaker in New Zealand and that means we have to excel in everything we do, based on high quality wine - and we will never be able to stop striving for that."
Their Family Vineyards in Fernhill, Hawke's Bay were the first in New Zealand to achieve sustainable registration. With their ongoing commitment to protect the environment through only implementing sustainable practises in all of their vineyards, it was a logical progression to move to the next step and investigate the benefits of an organic approach to viticulture. The Headwaters five hectare Organic Block (within the 25 hectare Headwaters Vineyard) is fully certified and is farmed in compliance with organic standards.
---