Farm Hand Wines
The Farm Hand wines are grown by the Grigoriou family, fourth generation wine growers, from almost one hundred acres of Organic Vineyards in the Monash Valley of South Australia.
The moderate, dry climate with very low rainfall during autumn and fertile soils is perfectly suited to Organic Viticulture.
The well established vines (up to thirty years of age) are planted widely apart for airflow to minimise disease pressure, and minimal drip irrigation ensures low yielding fruit with rich flavours and varietal expressiveness.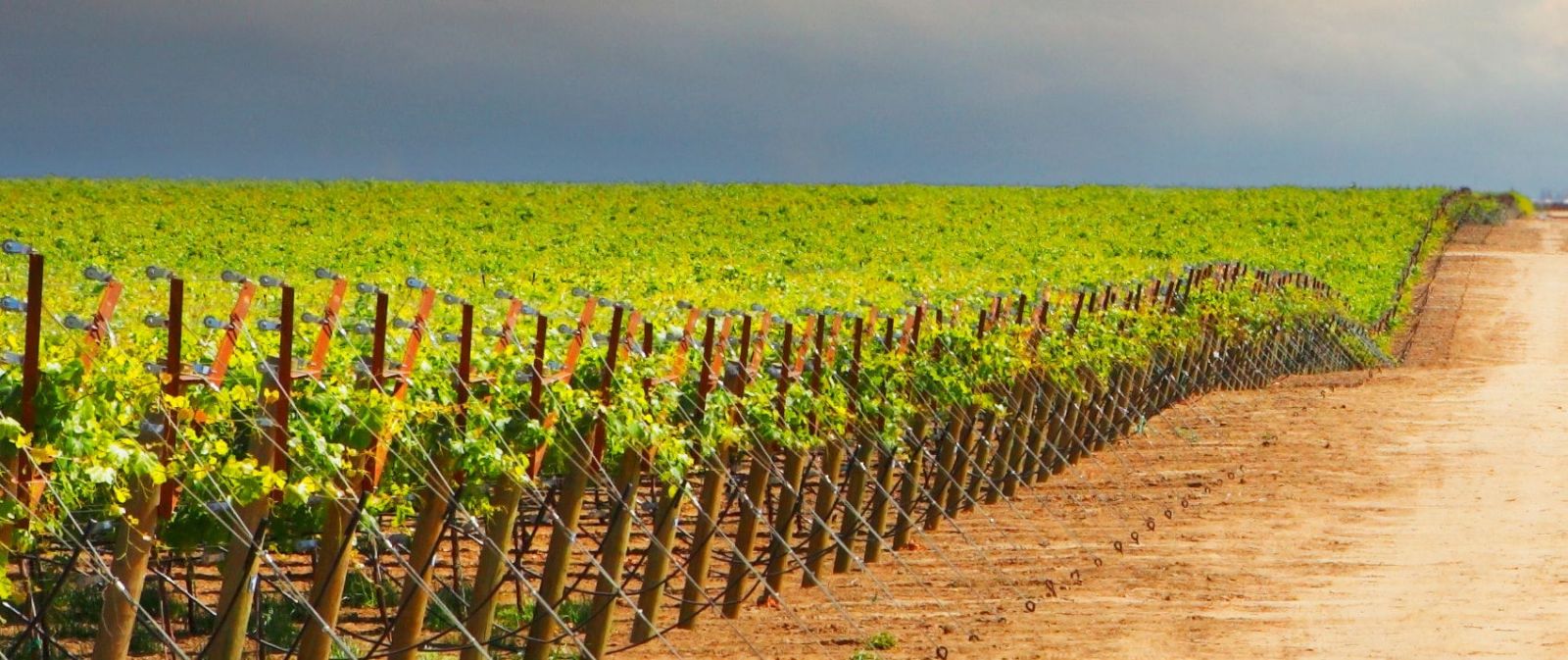 ---