Welcome to a better world of wine


Welcome! If you are new to Organic Wine and are wondering where to start then you've come to the right place.
Here is a quick 101 on what the different terms mean.
Organic wine is essentially the growing of grapes where no synthetic fertilisers, pesticides, herbicides & fungicides can be used in this process, with a reliance on natural inputs. Organic wines can still add minimal amounts of preservative in the wine-making process, but we do have a large range of organic and preservative free wines. To learn more please read What Is Organic Wine
Biodynamic wine takes the principles of organic wine further and introduces concepts laid down by Rudolph Steiner that have a focus on natural preparations for soil and plant health, using a lunar calendar for vineyard activities and treating the earth as a living & receptive organism. Learn more
Preservative free wines avoid any addition of Sulphur Dioxide (preservative 220 or 224) during the winemaking process. Most of the preservative free wines we stock are also certified either organic or biodynamic, but there are some that are not, and each wine will clearly list its status. Please read Wine and Preservatives for further details.
Vegan: Wines indicated as "vegan" on our website do not use animal derived products in the wine making process. During winemaking, products called "fining agents" can be employed to remove undesirable flavours or visual characteristic. Many of these fining agents are animal derived; egg whites, milk powder or fish bladders (isinglass)...read more
If you are looking for a good place to start, then browse our Recommended Wine Packs.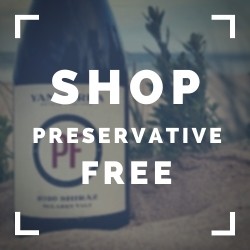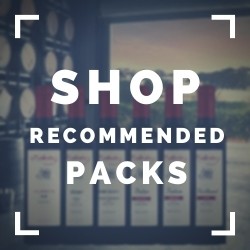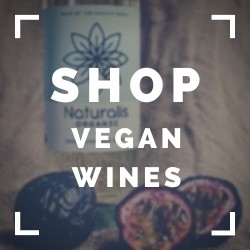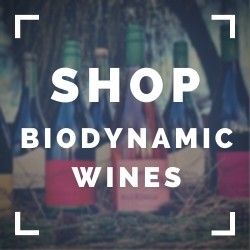 May We Recommend:
---