Retail Store is Open
Date Posted:14 September 2023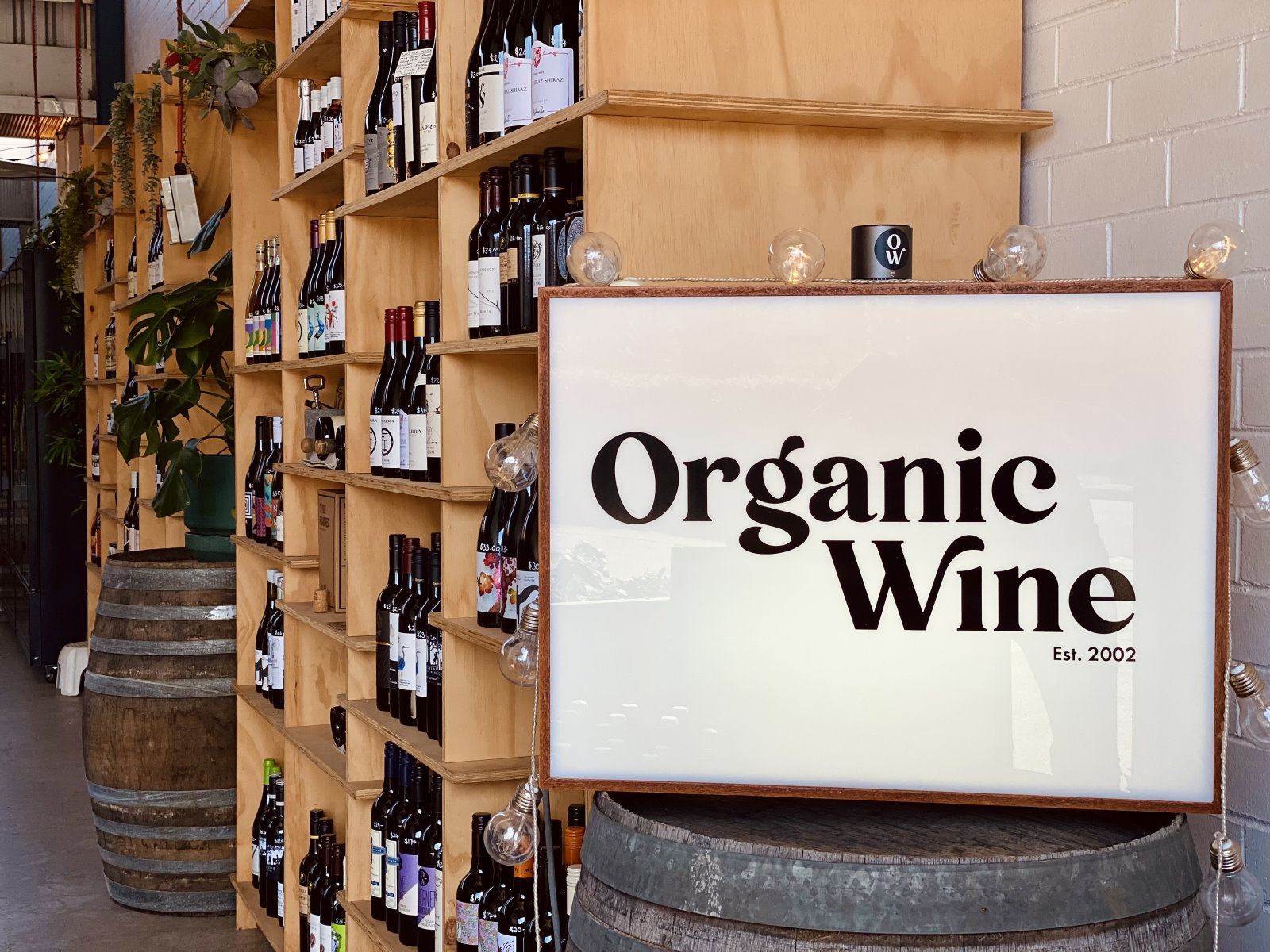 LOCATION
CURRENT RETAIL HOURS
Wednesday to Friday: 2pm – 7pm
Our hours will be expanded once we head further into spring and summer. You can check our Google Listing for up-to-date opening times.
After nearly 21 years as an online-only business, we have finally opened our first retail store.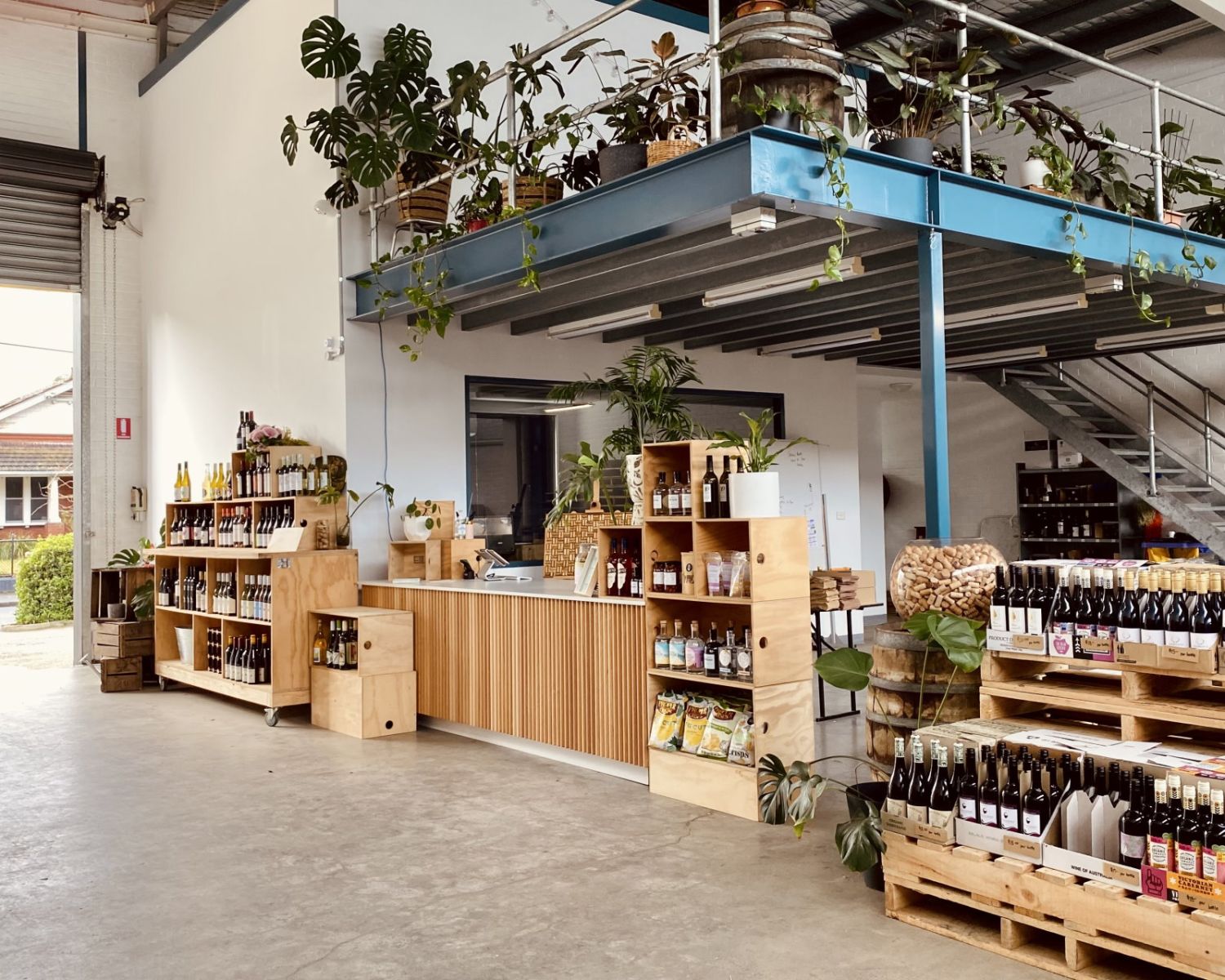 We moved into our Albert street warehouse in Brunswick nearly 2 years ago, and it was such an appealing space, that we decided it would be perfect for a retail store and urban cellar door.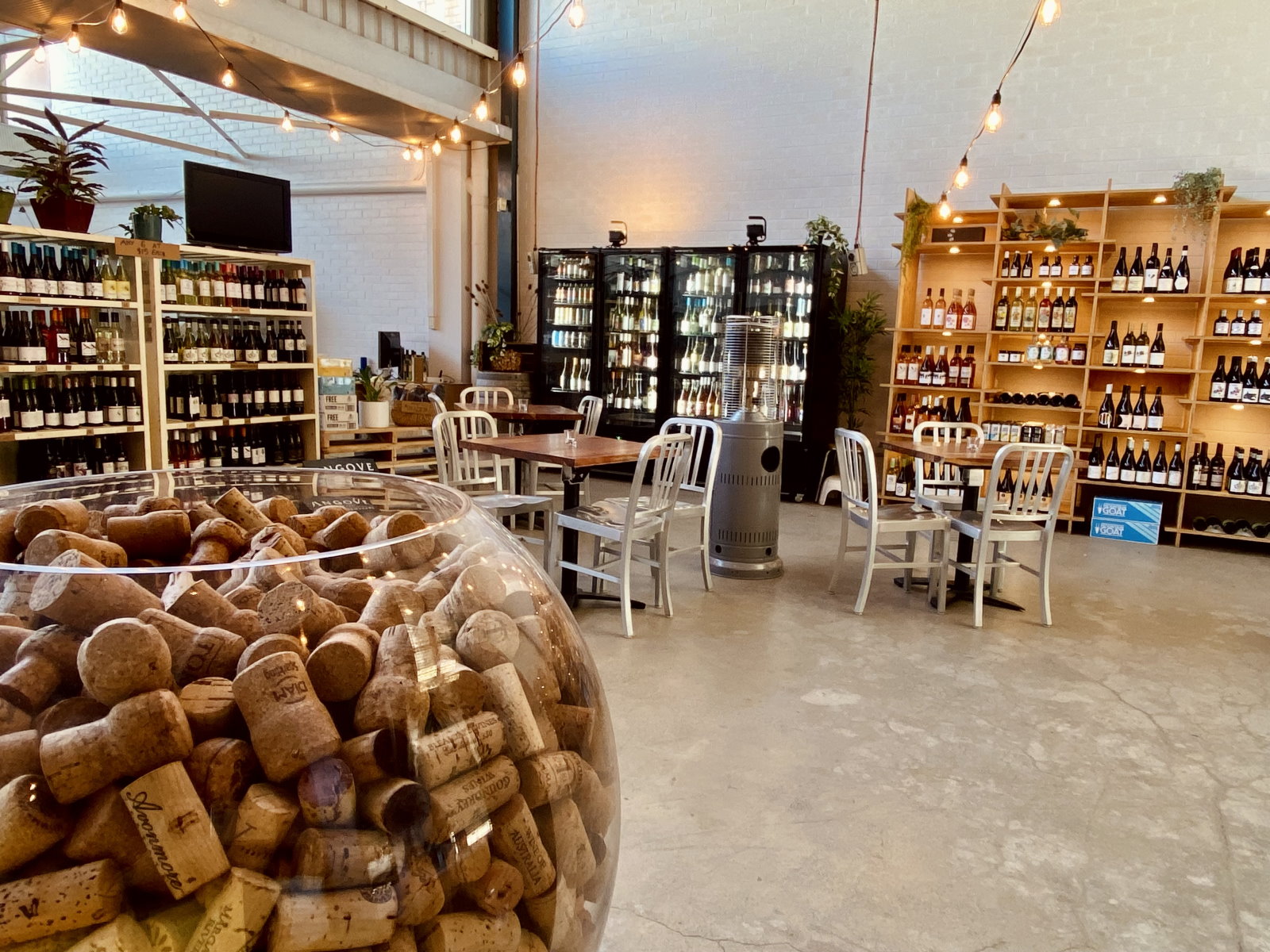 So, after 18 months of hard work and planning, we are ready to welcome you.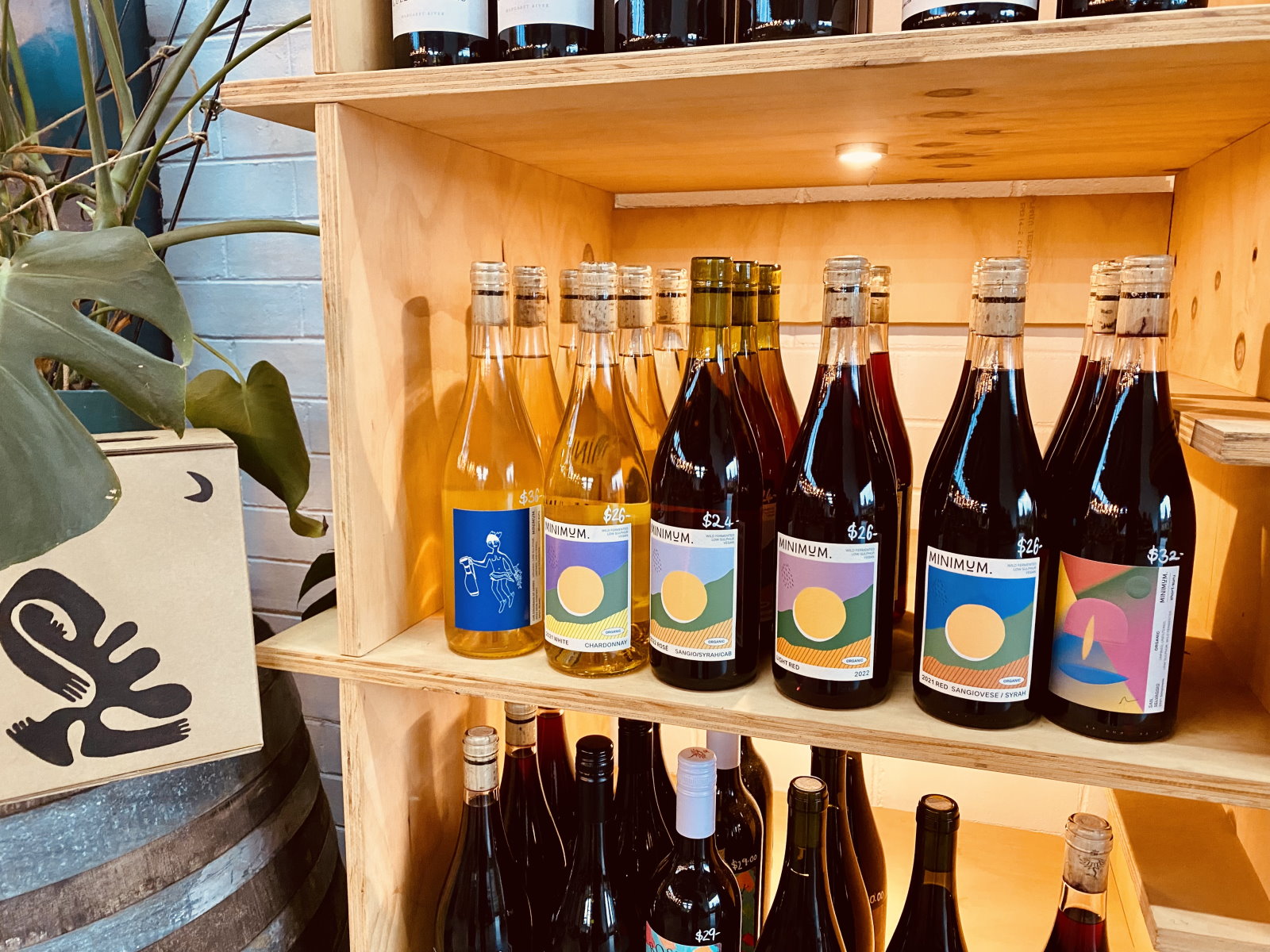 In the afternoons, once all our online orders and packed and dispatched, our light-filled loading dock is transformed into our retail space.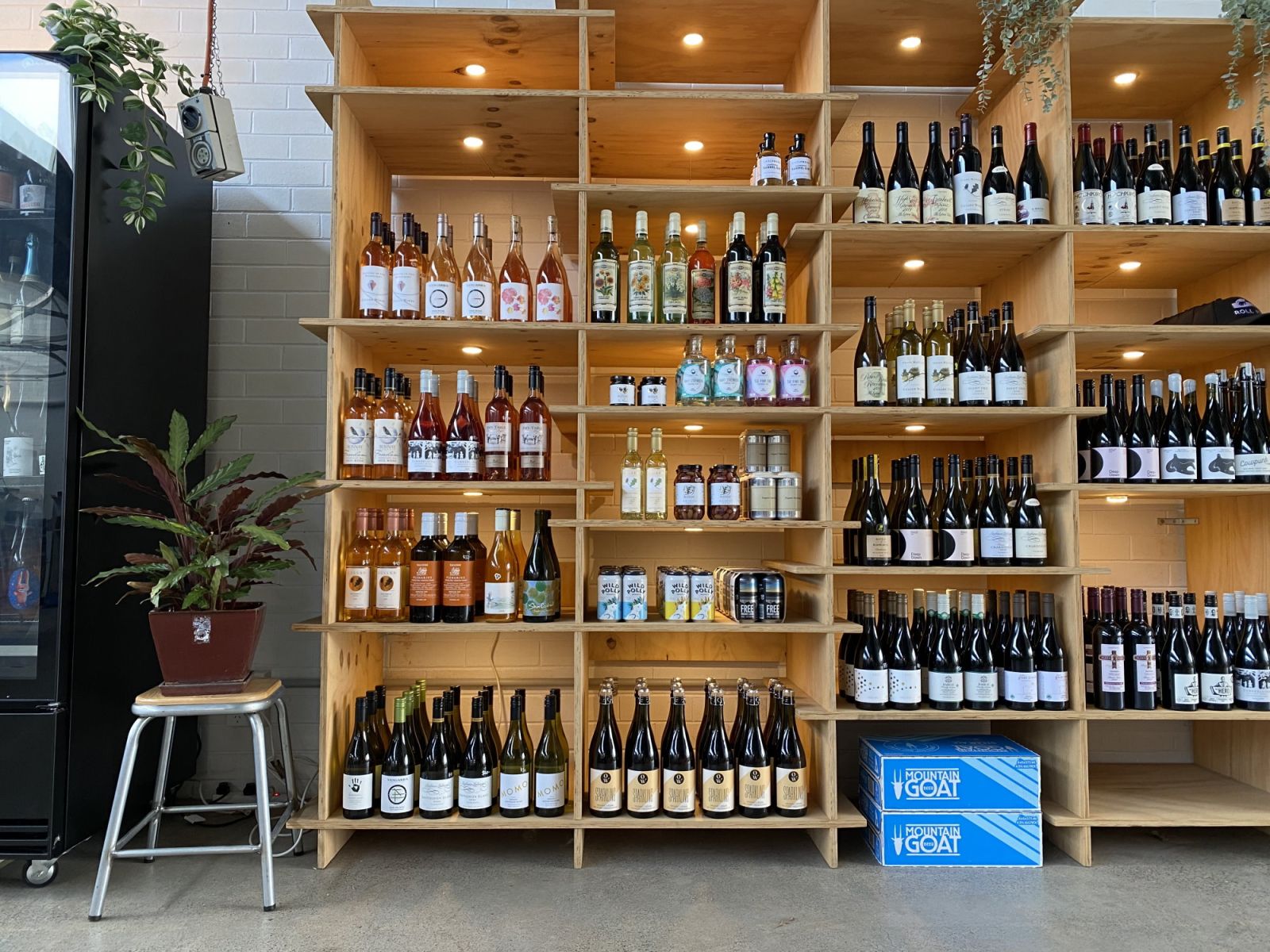 You can browse our range of over 300 organic and preservative-free wines, and there is a selection of wines on tasting every day, plus some "cellar door only" specials,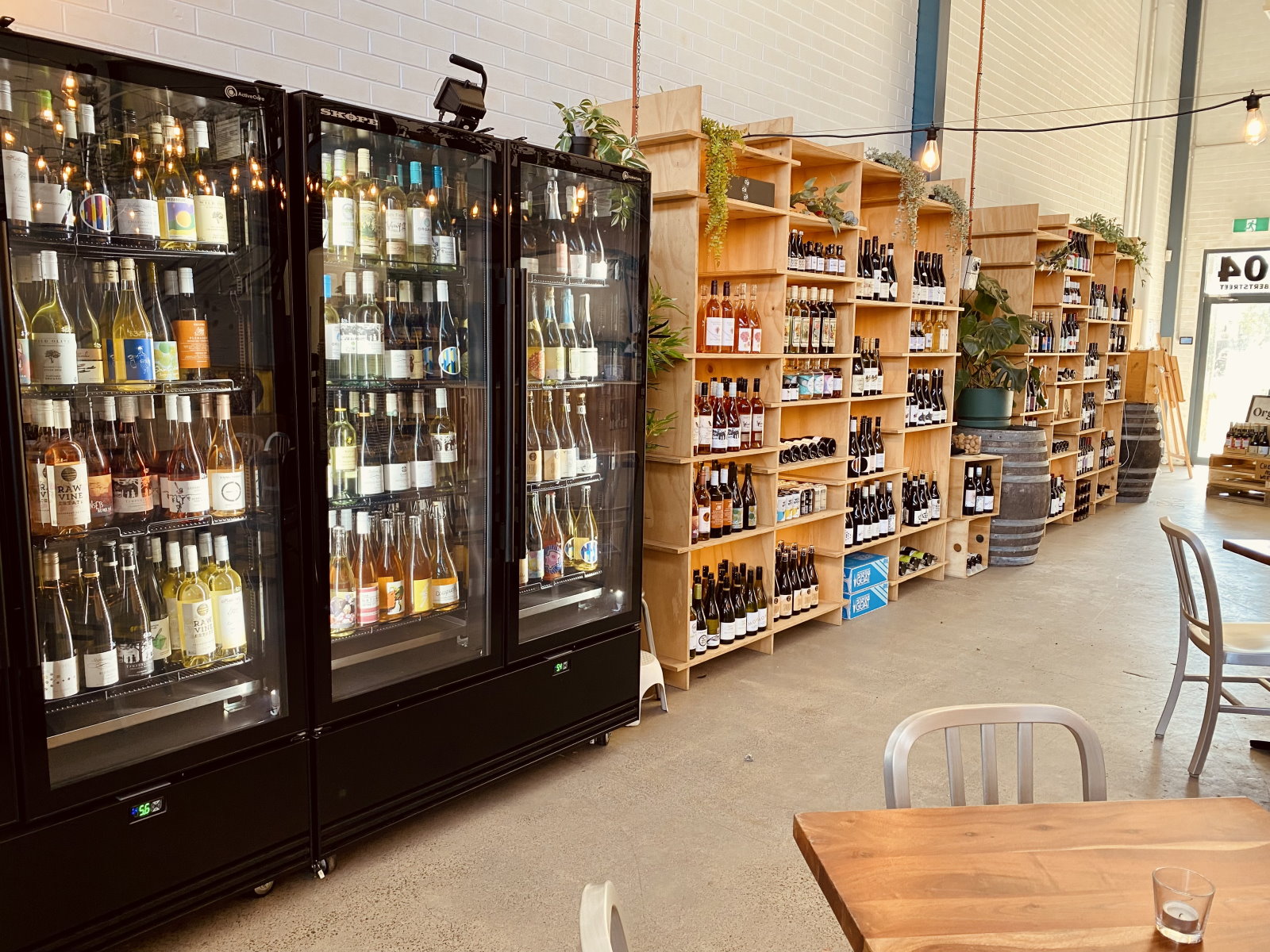 You're welcome to sit in and enjoy a glass or bottle of wine, as well as taste what we have on offer.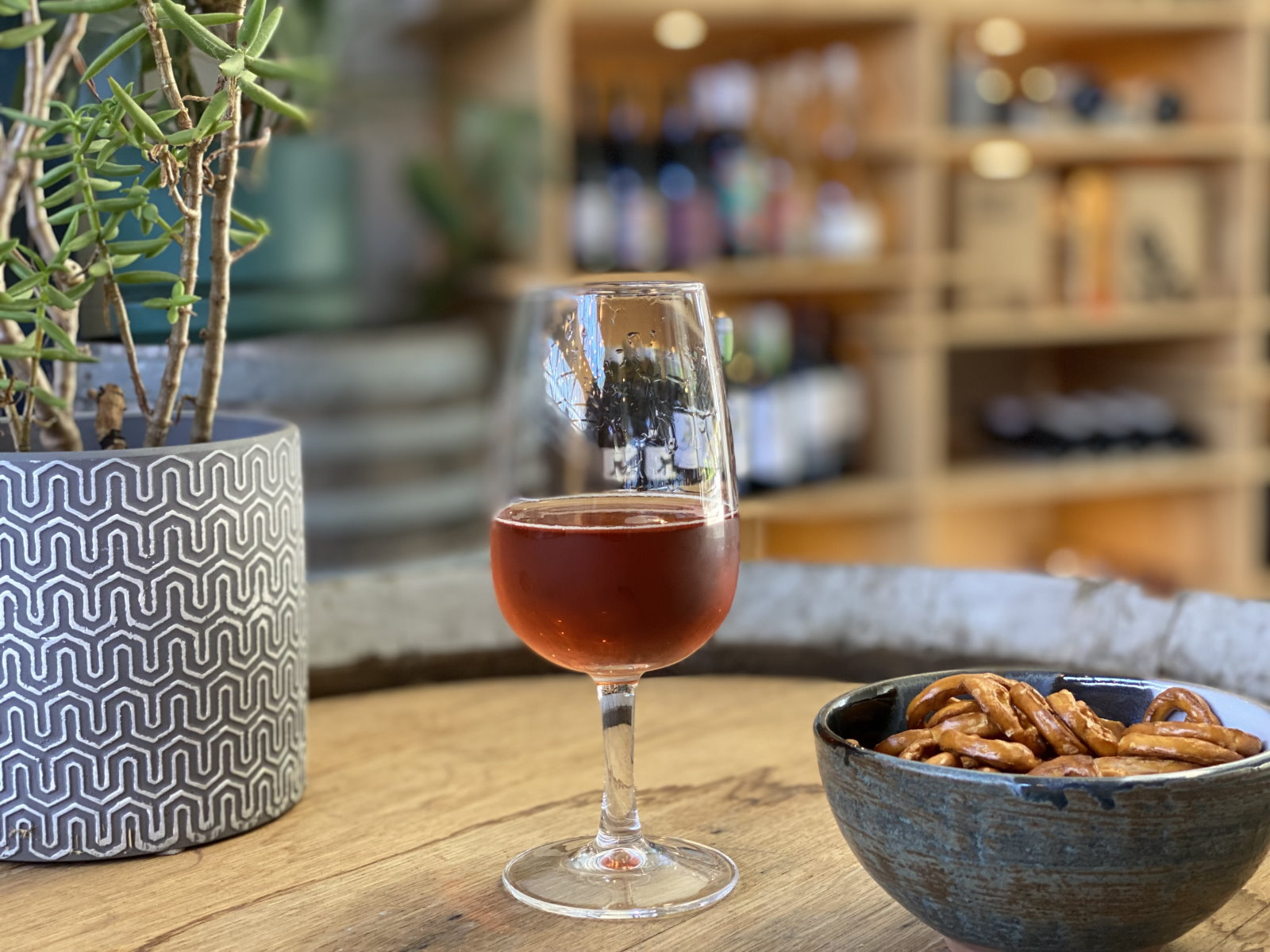 Eventually, we will have a more extensive bar setup and an outdoor seating space.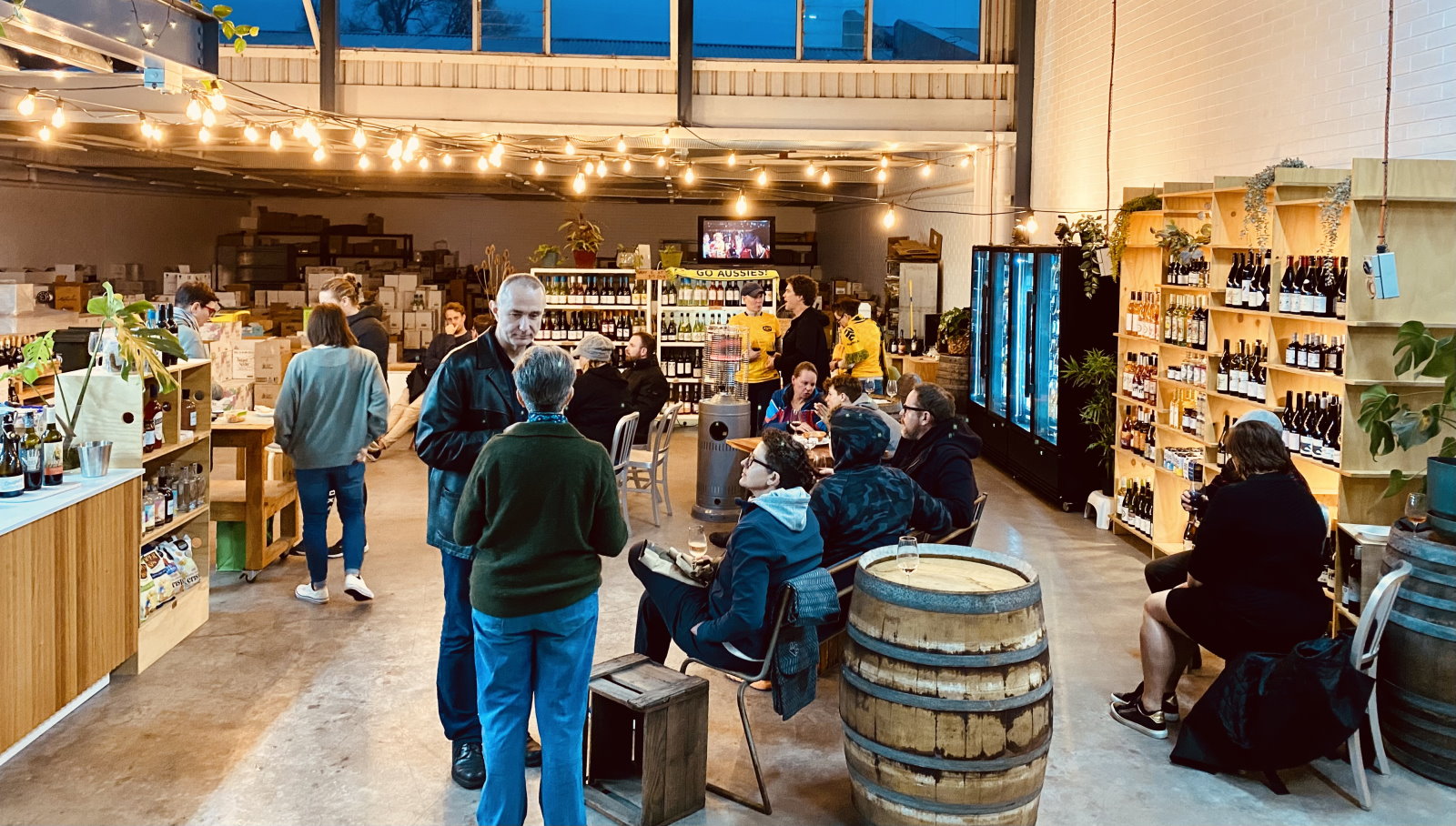 For many years customers, I have asked if they could come and taste some wines before buying, and now we can say YES. We can't wait to welcome you to our beautiful retail space to enjoy some delicious organic wines.
---
Leave a comment