Utkins UK5 Organic Vodka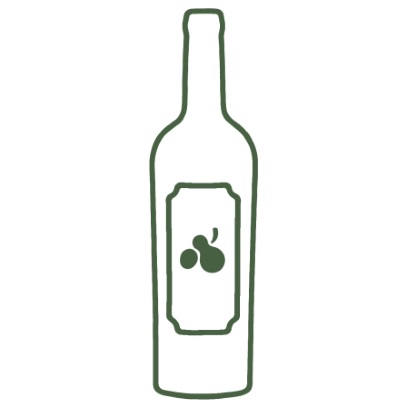 SOLD OUT
Certified Organic
No Added Preservative (Preservative Free)
Wild (Natural) Yeast Fermentation
The purer a vodka, the better it is. That is why UK5 Organic Vodka uses only the world's purest water and the world's finest organic grain which has a denser cell structure perfect for making premium vodka.
The Story
UK5 Vodka is world's first Organic Vodka made from 100% rye. The actual organic farm in which the Rye is produced is located in Germany has been organic for over 30 years. There are many unique points when talking about UK5 Organic Vodka one of the most important being it is non filtered Vodka. The result is UK5 is an extremely smooth distillate. Most people believe filtering is good for the product and the fact is they are correct. But that is due to all the impurities that exist in conventional Vodkas. As a result they must be extracted from the liquid before people can drink the product. Filtering extracts all the impurities but it also takes out all the flavours and essences of the Vodka. After all, it is impossible to take out the bad without taking out the good.

When you smell our UK5 Organic Vodka please note there is very little alcohol smell. There is however a hint of fruit esters. That is a result of the organic rye we use and the way in which it is distilled. A strong alcohol aroma is not a particularly good trait especially when trying to enjoy a nice Vodka on the rocks or served with your favourite mixer.

UK5 is perfect for making a Vodka Martini and as we like to say, "If you want the world's best Vodka Martini you must use the world's best vodka and that is UK5 Organic Vodka".

Conventional vodka is made from grain sprayed on average at least 7 times with chemicals; these chemicals which are found in our water supply and food chain, are feared to cause human cancers, interfere with our hormones and our human nervous system. In 1998, UK companies used 50,000 tons of grain, grown using artificial chemicals in the production of Gin and Vodka.
The Specs
| | |
| --- | --- |
| Region | England |
| Certified Organic | Yes |
| No Added Preservative | Yes |
| Volume | 750mL |
| Packaging | Glass Bottle |