Temple Bruer Release New Preservative Free White


Temple Bruer Chardonnay Semillon 2014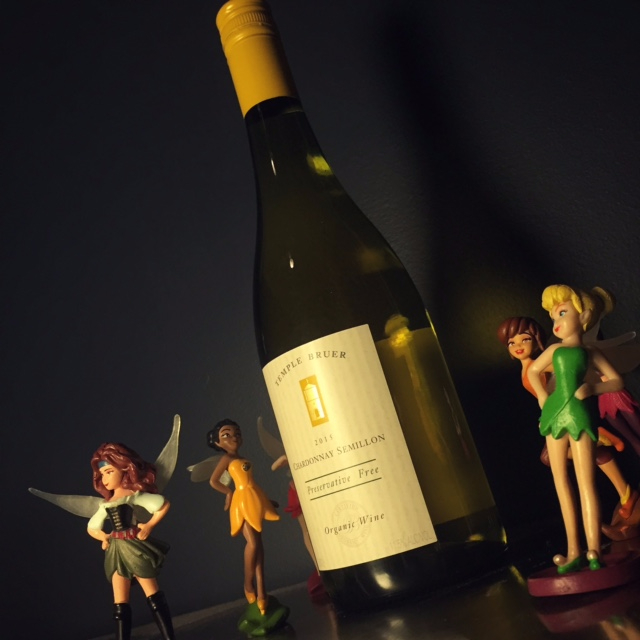 A newby to hit our shelves, this Chardonnay Semillon is simply divine!

This is the second Preservative Free White that Temple Bruer have made. We have had the Verdelho for 5 vintages, but it is out of vintage and the rumour is it might not be back in the same form...But luckily they have produced this little beauty as a worthy replacement.
The blending of Chardonnay and Semillon is a pleasing combination. The heavier and more fruity nature of the Chardonnay is finely balanced with the grassy freshness that defines semillon. This example is, in my humble opinion, exceptional. The wine is a lovely pale straw colour with pink highlights. The nose is citrus and pear with a hint of the tropical (Hawaii anyone?). To taste the palate is fresh with bright acid and a slightly viscous texture. There are more hits of tropical and stone fruit, finishing with a dry and gentle grip which cleanses your palate, ready for the next sip.

This is terrific drinking, especially with the modest alcohol content (11.5%), so you won't be seeing fairies at the bottom of the garden after a few glasses.
$19.50 in a straight case buy now