Cava


The wine formerly known as 'Spanish Champagne', Cava really does have its origins firmly founded in the traditional methods of Champagne production in France. Now, with laws introduced preventing sparkling wine produced outside of the region being called Champage, and of course, with a fair bit of Spanish pride, we sing out Cava!! Meaning 'cave', Cava was first produced around 150 years ago by wine maker Joseph Raventos, is a worthy alternative to its better known French relative.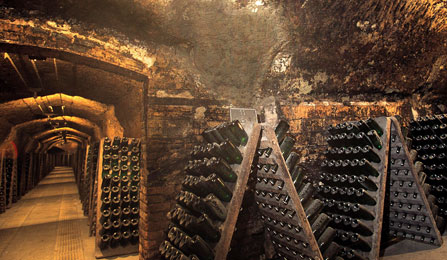 Keen to preserve its own unique identity, Cava, which can be white or rose, also has rules which apply to its creation and labelling. It can only be produced in eight wine regions (Aragon, the Basque Country, Castile and León, Catalonia, Extremadura, Navarra, Rioja or the Valencian Community) and is produced with quite distinctive grape varietals: Macabeu which although generally quite simple in structure, has some lovely lemony flavour, floral aromatics and a hint of bitterness on finishing. Xarel lo, which is richly aromatic, heavy on the flowers with melony/pear notes. And finally Paralleda which is super high in acidity and citrus zing. Combined these three Spanish grapes marry together in some magical (possibly illegal!!) threesome to create a perfectly balanced and scrumptious sparkling wine. Not as sweet as Prosecco, but less toasty/nutty than Champagne. Of course, other grapes can be used in the production, Chardonnay is a common ingredient.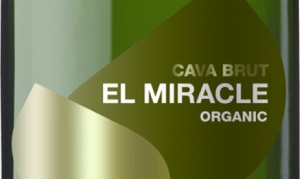 In terms of taste, Brut and Nature Cava tend to have less residual sugars and tend to be less sweet. This makes for a lovely dry mouthful, and is lower in calories than other sparkling beverages! Believe it or not, it is gaining popularity as an alternative to beer drinking.
And if it's looks your interested in, Cava tends to be a lovely light straw yellow colour, with a persistent, fine bead mousse. Dry, but with a crisp fruit aroma and prominent citrus character all underpinned by gentle floral notes. Seriously, get yourself a bottle, and get your laughing gear around it!