Kalleske MOPPA 2014 Vintage Now In Stock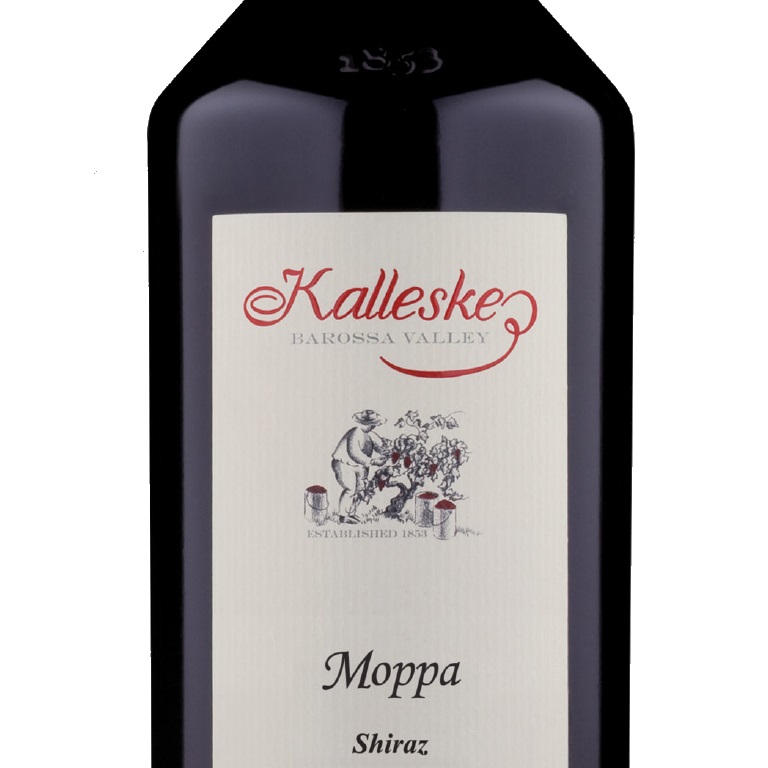 THE MOPPA IS BACK!
It's been a long wait, but finally we have The Moppa back in stock! It's the new vintage, and it is sensational.
For those who know me, they know that I find it hard to go past the Moppa for a 'special occassion' red. It's a stand out Barossa Shiraz by any standards. Add that to the fact that it's organic and biodynamic and it is kicking goals all over the place. I pretty much love everything about this wine. The smell, the taste, the package. I suggest grabbing a few bottles now before I drink the lot!

Moppa 2014 is an inky purple in colour, alive with scents of fruit cake, chocolate, flowers, dried herbs, mist, vanilla and cinnamon. The palate is red/black fruits followed by a tasty hazel nutty oak and chocolate. It's a well structured, balanced and complex wine which gives generously in every mouthful.

Although it is getting up there price wise, this wine is exceptional value for money. It punches well above it's weight and compares to wines that are in the next price bracket.
$27.50 in a straight case buy now