Introducing Stefano Lubiana Wines
Author: Michelle Gadd Date Posted:11 March 2021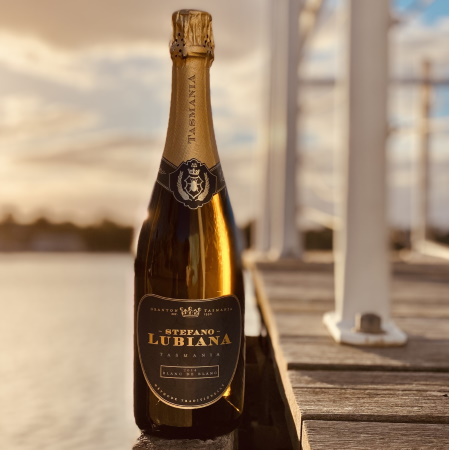 Tasmania's first and only certified biodynamic vineyard has been cultivating vines using biodynamic methods since 2010. This means that their wines are free of all synthetic treatments, additives and pesticides. Instead they travel the alternative path, stepping back in time and using cosmic rhythms to ensure soil regenereation as well as effective vine care through all phases of the year's seasonal cycles.
Their much sought-after wines are the result of a passionate unrelenting quest for perfection. This passion, along with free thinking and attention to detail allows them to create wines which reflect this vision. Their focus on traditional and environmentally sensitive principals has only strengthened their desire to create wines that have a unique and distinctive character, with free-flowing elegance and quality.
WELCOME STEFANO LUBIANA WINES
Michelle gives you a quick introduction to these exquisite wines and the people and stories behind the label.
THREE TIMES BEST BIODYNAMIC WINE IN THE WORLD
Watch to find out what makes their Pinot Noirs so special
---
Leave a comment