Tempranillo


Is there any wine that says 'Spain' more than a well coloured, fruit flavoured, low acid, low tannin, easy drinking Tempranillo? I think not! In Spain Tempranillo is the shining star of the Rioja region, and is grown in other regions across the country.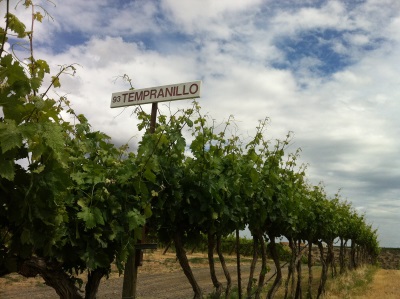 Relatively new on the wine scene in Australia, really only making a splash a decade ago, Tempranillo has well and truly knocked Sangiovese off its perch in terms of popularity of European style medium bodies red wines. Prior to its new rockstar status Tempranillo was largely ignored by the rest of the world, deemed to be a rustic northern Spanish grape variety with only a local appeal, it seemed there was little hope for this savoury drop on a global market.
On drinking a traditionally made Spanish Tempranillo you'll find that the first taste is a hit of cherries and leather, tobacco, clove, liquorice and vanilla can also feature in the flavour profile. The finish is mild and smooth and with lingering tannins. If you've done a comparison, Australian Tempranillo, or a Spanish wine created with more modern techniques, can tend to be more richly full bodied, with dark sweet fruit and overly ripe cherries. Other grapes can be added in small quantities to add weight to the wine. If you're looking, rather than drinking, traditional Tempranillo can look more translucent in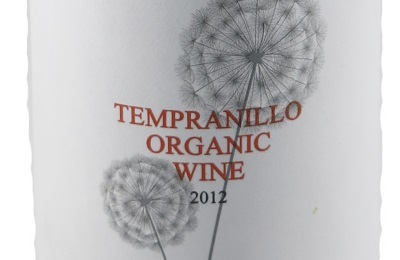 a glass than say Shiraz or Cab Sav, this is because the Temp grapes are larger and have thinner skins. Due to the style of traditional oak aging in Spain, the wine often has a more orangey colour, and the texture isn't thick or oily.
Tempranillo is generally made to be drunk young, although very good wineries do lay down a reserve batch. In keeping with the Spanish love of tapas and delicious food, Tempranillo, a very 'social' wine, is a brilliant accompaniment to Spanish style dishes, olives or a charcuterie plate. Actually, the savoury nature of the wine means it generally pairs well with all kinds of foods. Chorizo pizza anyone?