Spring Seed Sweet Pea Moscato 2012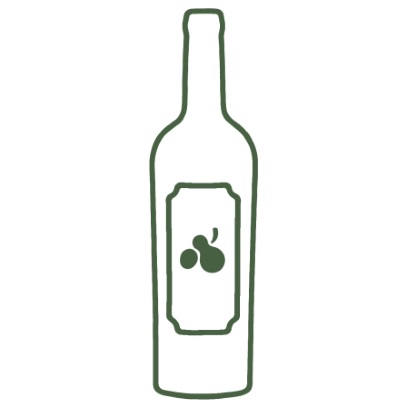 SOLD OUT
Certified Organic
Vegan Suitable
Wild (Natural) Yeast Fermentation
'Sweet Pea' has a delicate nose of blood orange, pink grapefruit and rosewater which moves gently onto a fresh balanced palate. Highly recommended as a breakfast wine, 'Sweet Pea' goes well with scrambled eggs and smoked salmon, or as an aperitif in the afternoon. It can also be served successfully with a strawberry cheesecake or a cheese plate.
Technical Details
Picking Date: 13th March 2012
pH: 3.09
Total Acidity: 6.84 g/L
Alc/Vol: 7
Bottling Date: 2nd May 2012
The Story
Spring Seed Wines are made from grapes lovingly grown in our family's organic vineyard, located in the premium wine region of McLaren Vale, South Australia. The vineyard was established in the early 1970's by Peter and Anthea Bosworth, and is now owned and run by their son Joch, who began the conversion to organic viticulture in 1995. The vines are fully certified 'A' grade organic by Australian Certified Organic, a process that takes four years and involves yearly audits and random sampling of produce.

The Spring Seed Wine labels are unashamedly inspired by vintage flower seed packets created at the turn of the last century. The colour, clarity and beauty of the original seed packets are quite remarkable. We have chosen the Sweet Pea image for our Moscato.

Vintage 2012: It is a massive truism, but really, every vintage is different. Vintage 2012 was condensed into about 8 weeks from go to whoa which meant we had finished crushing all grapes by the end of March. Generally this feat would only be accomplished by the middle to end of April. We had cool conditions up until the end of February then some rain, which did not affect things too much (see vintage 2011)as the whites were already picked and safely in the winery, and reds were unaffected.

Winemaking: This would have to be South Australia's (if not Australia's) only single vineyard, organically grown Moscato. We make it using 'Red Fronty', which is the McLaren Vale vernacular for Muscat à Petits Grains (red frontignac). This grape variety is common throughout central and eastern Europe, as well as here in Australia. Even though it is a red grape, it is used to make sweet or dry white wines. We use it to make our slightly sweet, gently 'frizzante' pink 'Moscato' wine. We pick the grapes and allow a couple of hours of skin contact before pressing off and fermenting, which lets us get the gentle pink colour. We stop fermentation when the wine is about 7% alcohol.
The Specs
| | |
| --- | --- |
| Region | McLaren Vale, SA |
| Grapes | Muscat à Petits Grains |
| Vintage | 2012 |
| Certified Organic | Yes |
| Vegan Suitable | Yes |
| Volume | 750mL |
| Packaging | Glass Bottle |