Spring Seed Scarlet Runner Shiraz 2010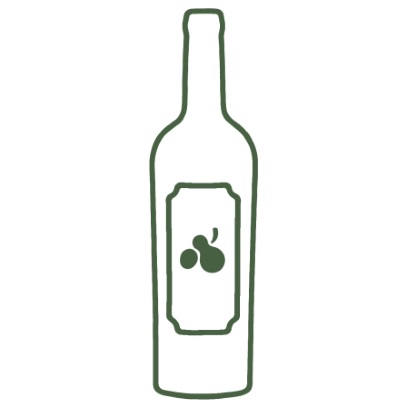 SOLD OUT
When pressed (as he is not given to hyperbole), Joch had this to say about the 2010 harvest .... '2010 is a cracking McLaren Vale vintage making wines with great fruit definition and elegance.' The 2010 Scarlet Runner Shiraz has a nose of black fruits and black fruit pastille (jubes). It has a full middle weight palate with lots of black fruit with a hint of liquorice and anise. It is all supported by fine supple tannins.
Technical Details
Picking Dates: 19 Feb and 12 March 2010
pH: 3.65
Total Acidity: 6.22 g/L
Alc/Vol: 14.5%
Bottling Date: 2 Feb 2011
The Story
"Our wines are based on organic viticulture combined with traditional vinification and natural minimal processing. All this is intended to ensure the purity, integrity, texture and flavour of the vineyard."

The Spring Seed Wine labels are unashamedly inspired by vintage flower seed packets created at the turn of the 18th century. The colour, clarity and beauty of the original seed packets are quite remarkable. We chose three different flower images to adorn each one of our McLaren Vale wines, simply because they are quite lovely. The Scarlet Runner Shiraz displays the Hardy and Half Hardy Climbers, Centaurea (Centaurea nervosa) and Zinnia (Zinnia elegans) label.

Vintage 2010: We recorded just about average annual rainfall over the year, which resulted in healthy crops of Shiraz and Cabernet. The unseasonably warm spell we had in November did not affect the vines to any great degree (although our Chardonnay vines were flowering at the time which resulted in a smaller crop of this variety than we anticipated - which obviously has not had any effect on our Shiraz). The weather then remained almost perfect for the rest of vintage. The general consensus amongst winemakers in the Vale is that 2010 marks an exceptional year for both red and white wines.

Winemaking: We aimed to make a wine without too much oak or winemaking artifice, where the fruit was the main event. As a result, on top of our old-fashioned winemaking techniques, there was more maturation in tank than in oak. In fact, we only used about 8% new (French) oak, and only a smattering of big old oak vessels for this purpose. Grapes were sourced from 3 different adjacent Shiraz blocks (all certified organic of course) from our vineyard, with most batches being open fermented. Yields were low, in the region of 3.75 tonnes/acre.
The Specs
| | |
| --- | --- |
| Region | McLaren Vale, SA |
| Grapes | Shiraz |
| Vintage | 2010 |
| Volume | 750mL |
| Packaging | Glass Bottle |