Salena 2008 Organic Chardonnay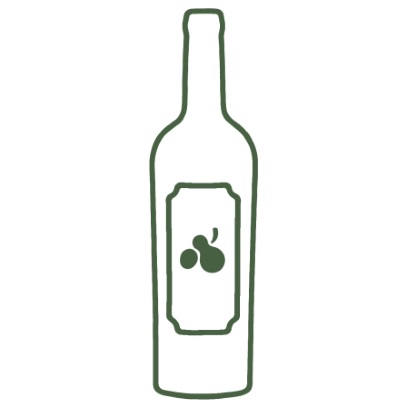 SOLD OUT
Winery/Brand: Salena
Colour: The wine exhibits very pale yellow colour with a fresh green edge.
Nose: The nose is dominated by fresh honey, pineapple and apricot aromas with a complex but subtle bready note from yeast lees aging and careful oak handling.
Palate: This is an elegant wine showing intensity and concentration on the palate, which overflows with ripe fruit characters. Complex, interesting yeasty notes complement the mineral acidity and lingering fruity flavours. The perfect balance of intense yet elegant fruit is skilfully overlaid on a structure showing flinty acidity and overall freshness and vibrancy.
The Story
Vintage Conditions: Sourced from the Murray Darling Valley Region of Victoria, the ripening of the fruit was carefully monitored with harvest day chosen on the basis of flavour ripeness. All of the grapes used in the production of this wine were from Certified Organic Vineyards, guaranteeing the pristine nature of the fruit.
Background: After harvesting at night, the winemaker and cellar crew worked meticulously to ensure that the juice was handled as gently as possible, avoiding oxidation and maintaining freshness. Cold settling of the juice at 1oC for a week ensured a crystal clear juice was admitted to fermentation. Organic Standards were rigorously followed to maintain the pristine nature of this wine. The wine was left to rest on the yeast lees for several weeks to gain a doughy complexity which will develop into a savoury nuttiness with age.

Silver Medal : 2008 San Francisco International Wine Comp.
Bronze Medal : 2008 Australian & NZ Organic Wine Show
Silver Medal : 2008 AWC Vienna Wine Show

The Specs
| | |
| --- | --- |
| Region | Riverland, SA |
| Grapes | Chardonnay |
| Vintage | 2008 |
| Volume | 750mL |
| Packaging | Glass Bottle |