Salena 2007 Organic Rose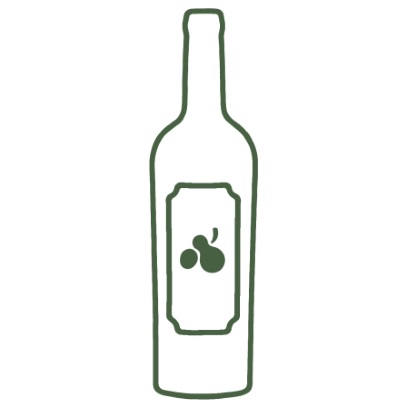 SOLD OUT
Winery/Brand: Salena
Colour: The colour is a vibrant pink which will turn an autumnal red with age.
Nose: The nose is of ripe raspberries and strawberry fruit.
Palate: The classic combination of Grenache, Shiraz and Mourvèdre grapes, picked at optimum ripeness were used in the production of this Rosé styled wine. It was important to harvest at just the right moment to ensure bright, defined berry characters, while careful reductive handling was employed to make sure freshness was maintained. The palate shows berry freshness, softness and a hint of sweetness with an easy-drinking texture. The wine finishes with a delicate crispness and subtle.
The Story
Vintage Conditions: In 2007 rain was scarce, which helped the organically grown fruit develop consistency and concentration with a good balance between flavour and physiological ripeness. This resulted in a softening of the tannins with a complementary increase in fruit flavour and aromatic intensity.
Background: The wine was made at a Certified Organic Winemaker and Bottler. This has ensured that the quality control process and organic status of the fruit is maintained all the way from vine to bottle. As the objective was to make an easy-drinking style, the grapes were crushed, pressed and cold-soaked to achieve perfect colour and flavour extraction, before draining and fermenting in small temperature-controlled vessels for one month. Free run juice only was used, so as to avoid any harshness and to maintain the clarity of the fruit character. Vineyard Region Riverland, South Australia Grape Varieties Organically grown; 45% Grenache, 30% Shiraz, 25% Mourvèdre

Silver Medal : 2008 San Francisco International Wine Comp
Bronze Medal : 2008 Australia / New Zealand Organic Wine Show
Silver Medal : 2008 AWC Vienna

The Specs
| | |
| --- | --- |
| Region | Riverland, SA |
| Grapes | Grenache |
| Grapes | Shiraz |
| Grapes | Mourvedre |
| Vintage | 2007 |
| Volume | 750mL |
| Packaging | Glass Bottle |