Rosnay 2004 Chardonnay Semillon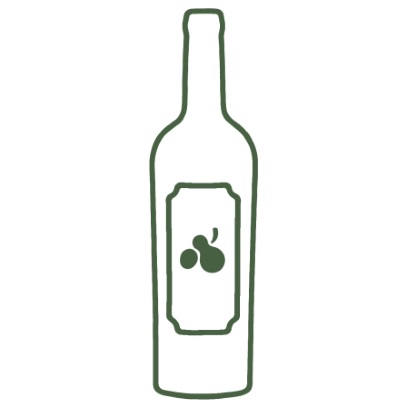 SOLD OUT
Winery/Brand: Rosnay
"This wine is bright white gold in colour, with aromas of ripe peaches, figs and rockmelon, fresh citrus fruits and lanolin. Partial malolactic fermentation in barrels created a complex, mouth filling wine with a subtle creaminess and oak influence."
The Story
The Vintage: 6 tonnes per hectare, with the Chardonnay on 23 February (less ripe than 2003), and the Semillon on 2 March (later then 2003), to produce a more complex, balanced blend with slightly richer Semillon fruit flavours.

Winemaking: The wine was made by Chris Derrez and Lucy Maddox of Cargo. Partial malolactic fermentation in french oak barrels created a complex, mouth filling wine with a subtle creaminess and oak influence. This resulting wine is bright white gold in colour, with aromas of ripe peaches, figs and rockmelon, fresh citrus fruits and lanolin. Alcohol: 13.5%; TA 6.0g/l; pH: 3.33; Residual sugar: 1.1g/l; SO2(ppm): 15free/86 total.

The Vineyards: Semillon (2ha) planted by the Statham family in 1999 on a north facing slope of very sandy loam on shallow red clay and decomposed granite. Chardonnay (3.75ha) planted 1997 with on a north-west facing slope of sandy loam on red clay and decomposed granite. The vineyards adjoin a native bush plantation, providing microclimate and bird life to reduce stress and insect attacks.
The Specs
| | |
| --- | --- |
| Region | Cowra, NSW |
| Grapes | Chardonnay |
| Grapes | Semillon |
| Vintage | 2004 |
| Volume | 750mL |
| Packaging | Glass Bottle |