Quinta do Ameal 2007 Loureiro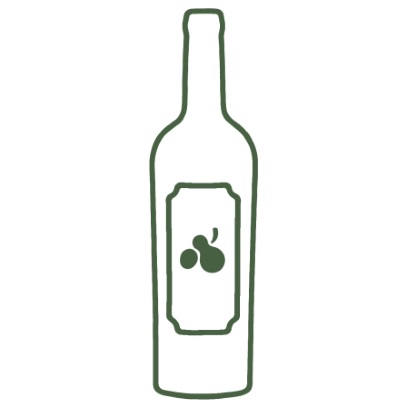 SOLD OUT
Clear and light coloured. The wine possesses a good combination and balance of floral and fruity aromas, typical of well-ripened grapes from the Loureiro variety. It has an excellent body, a smooth, yet slightly crisp taste, a fruity palate and a persistent length.
The Story
Organic grape production.

Soil geology - Granitic in origin, deep, little organic material and has a slightly acidic reaction. 3. South - facing, gentle slope, 12 ha - 100% Loureiro.

Pruning of shoots, training the vines, mechanised trimming and leaf-stripping - These operations increase the potential of the Loureiro grape variety, in terms of the probable alcohol level and the enhancement of its aromas.

Grape picking - Exclusively carried out in 20kg cases and done in two waves. The first is to get rid of unhealthy and unripe bunches.

Fermentation at low temperature 10 - 15°C for between 12 and 15 days. Matured for between 3 and 6 months in a stainless steel wine vat at controlled temperature.

Before bottling the wine undergoes a sudden drop in temperature (-3°C), for stabilisation, in order words to avoid the later appearance of crystals. Afterwards it is filled under the protection of inert gasses in order to avoid any oxidisation.

A delicate and fresh wine, with a great emphasis on its fruity and floral nose. Excellent as an aperitif and a good accompaniment to meals. Fabulous with oriental cuisine.
The Specs
| | |
| --- | --- |
| Region | Lima, Vinho Verde, Portugal |
| Grapes | Loureiro |
| Vintage | 2007 |
| Volume | 750mL |
| Packaging | Glass Bottle |