Paxton MV Shiraz - cheap and chug-a-lug delicious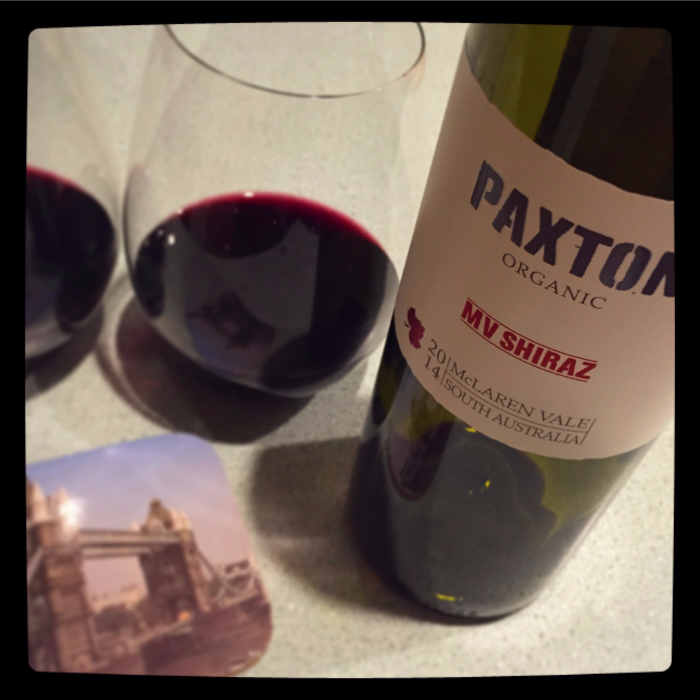 I've said it before, and I'll say it again... This wine is delicious, and excellent bang for your buck! It's great with food, or as a stand alone. I confess to simply pouring a glass after dinner as I settle down to watch some Netflix or get into a good book.

The MV Shiraz is rich and juicy. There are hints of all the things we love to taste in winter, liquorice, dark chocolate, ripe red berries, jam, burnt sugar and vanilla. It is mouth filling and elegant.

Campbell Mattinson from Winefront gave this wine a score of 90 points, highlighting the wines infinite drinkability (chug-a-lug style!!), which is nicely balanced with more weight and concentration than this would normally imply.
THIS IS ON SALE AT THE CHEAPEST PRICE IN AUSTRALIA!
$16.50 in a straight case buy now