Millton 2008 Te Arai Vineyard Chenin Blanc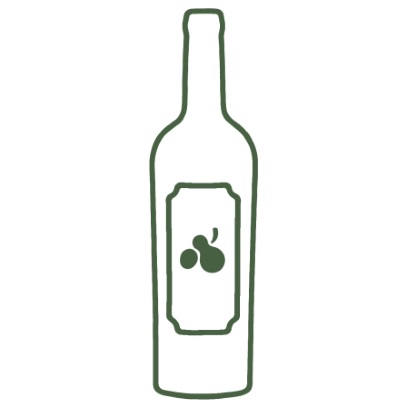 SOLD OUT
With luminescent golden hue, and aromas of ripe, juicy heirloom apple and fresh quince, the 2008 is a rich, rounded and succulent vintage. Subtle notes of rosewater and orange blossom, with aromas evocative of freshly starched linen, which allude to the complexities yet delicacy of the wine. With a kiss of the sea, the minerality on the palate is long, lingering and savoury.
The finely grained tannin from fruit and large barrels bind with the discerning acidity. Structurally ready for aging, a rich honeyed character will develop and intensify with time. A wine of great promise. All grapes were hand picked (Fairtrade!) and the crushed fruit was given several hours of skin contact. Fermentation and maturation in demi-muids (large 600 litre oak barrels) allows the wine to mature and harmonise with time, and without the obtrusion of oak tannins, which would otherwise disrespect the subtle fruit aromas.
Sealed with a stelvin closure. Serve about 12ºC. Store lying down. Ageing potential 10 years from date of release.
Total acidity: 7.5g/l
pH: 3.48
Alcohol: 12.5 %Vol.
Residual Sugar: 10g/l
Harvest dates: 31st March – 21st April 2008
Bottled on: 24th February 2009
The Story
The Millton Vineyard has gained a world-renowned reputation for this unique and classic grape variety. Consistently recognised by international writers as " one the best examples in the world, outside of the Loire." The Te Arai vineyard is five kilometres from the sea. This maritime proximity underlies the wines unique South Pacific style. The silt soils give fragrance while the occasional incidence of botrytis, generated by the autumnal mists from the Te Arai stream, gives complex texture and body to the wine. In the Loire Valley of France, Chenin Blanc produces powerful wines of a similar character, which we refer to as our touchstone.


The Specs
| | |
| --- | --- |
| Region | Gisborne, New Zealand |
| Grapes | Chenin Blanc |
| Vintage | 2008 |
| Volume | 750mL |
| Packaging | Glass Bottle |