Millton 2007 Te Arai Vineyard Chenin Blanc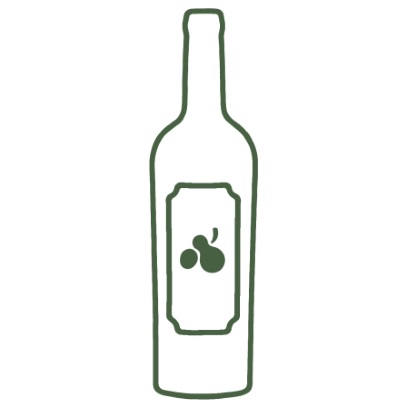 SOLD OUT
Colour: Straw gold hues radiate with rich bright luminosity displaying energy and light.
Aroma: Ripe apple, tracking towards quince, acacia honey and waxy pears, evolving to a myriad of layers as it matures.
Taste: An ethereal balancing act. The finely grained tannin from fruit and large wood bind into the clipped yet refreshing acidity, an alluring rich honeyed character will develop and intensify with time.
The Story
The Millton Vineyard has gained a world-renowned reputation for this unique and classic grape variety. Consistently recognised by international writers as " one the best examples in the world, outside of the Loire." The Te Arai vineyard is five kilometres from the sea. This maritime proximity underlies the wines unique South Pacific style. The silt soils give fragrance while the occasional incidence of botrytis, generated by the autumnal mists from the Te Arai stream, gives complex texture and body to the wine. In the Loire Valley of France, Chenin Blanc produces powerful wines of a similar character, which we refer to as our touchstone.

The inclusion of selections from the Clos Monique sub-section of Te Arai Vineyard, provide an additional dimension, with little incidence of botrytis yielding a fragrant dry wine. All grapes were hand picked and the crushed fruit was given several hours of skin contact. Fermentation and maturation in demi-muids (large 600 litre oak barrels) allows the wine to mature and harmonise with time, and without the obtrusion of oak tannins, which would otherwise disrespect the subtle fruit aromas.

Gold Medal : 2008 Australia / New Zealand Organic Wine Show
Four Stars "Fresh pineapple and honey aromas and flavours, with a sliver of sweetness and excellent balance, intensity and varietal expression. Luscious Gisborne wine, already enjoyable." Michael Cooper, Winestate Magazine July/August 2008
The Specs
| | |
| --- | --- |
| Region | Gisborne, New Zealand |
| Grapes | Chenin Blanc |
| Vintage | 2007 |
| Volume | 750mL |
| Packaging | Glass Bottle |