Kalleske 2010 Rosina Rose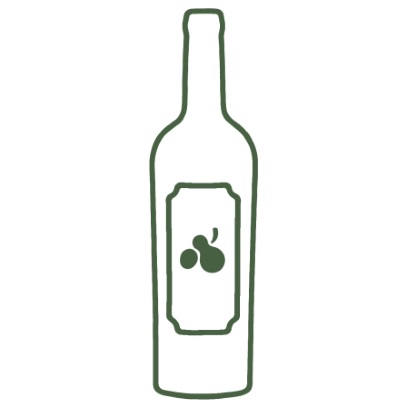 SOLD OUT
Rosina is vivid rose red in colour. Lifted floral perfume, musk, strawberry and freshly crushed raspberry aromas emanate from the glass. The juicy palate displays vibrant fresh red fruit characters. Refreshing but balanced acid is complemented with restrained grape sweetness. A creamy textural richness adds depth and character to this flavoursome rose which is completed by a generous lingering finish.
The Story
GROWING SEASON: 2010 was an outstanding vintage - one of the best of the decade. It was a steady vintage with the weather being absolutely perfect. There were no extremes of heat or rain, with ideal warm Autumn days and cool nights. Fruit ripened perfectly, was picked at optimum time and brilliant wine has resulted. Truly a standout vintage.

VINEYARD: A 1940s planting of Grenache is the basis of this rose. Combined with the Grenache is a portion of Shiraz and a dash of Viognier for added complexity. All vines are grown in sandy loam soil over deep red clay and are all hand pruned.

WINEMAKING: Grapes were specifically harvested early in the season to make a genuine rosé wine. Harvested in early March, the grapes were fresh and vibrant with crisp acidity but also solid flavour intensity. Following crushing, the juice was in contact with the skins for 24 hours for subtle colour extraction prior to pressing The juice was then wild yeast fermented partially in tank and partially in barrel for added complexity. Following maturation in tank and barrel (on lees) for 6 months the two components were blended together, with the tank portion providing freshness and the barrel component adding extra texture and richness.

BACKGROUND: In 1853 our Kalleske vineyard and farm was established at Greenock in the North-Western Barossa. 0ld vineyards eclipse the property and a 1940s planting of Grenache is the backbone of this rosé. After harvesting early in the season for vibrancy, the grapes were wild fermented and partially barrel matured for added complexity. Anna 'Rosina', together with her husband Karl Heinrich 'Eduard' Kalleske farmed our vineyard from 1853 until the 1880s. They were pioneers on our property and in the district of Greenock. This wine pays tribute to their accomplishments. Rosina is a genuine handmade wine that's been grown, vintaged and matured on our Kalleske estate.


The Specs
| | |
| --- | --- |
| Region | Barossa, SA |
| Grapes | Grenache |
| Grapes | Shiraz |
| Grapes | Viognier |
| Vintage | 2010 |
| Volume | 750mL |
| Packaging | Glass Bottle |