Jean Pauls Vineyard Shiraz 2008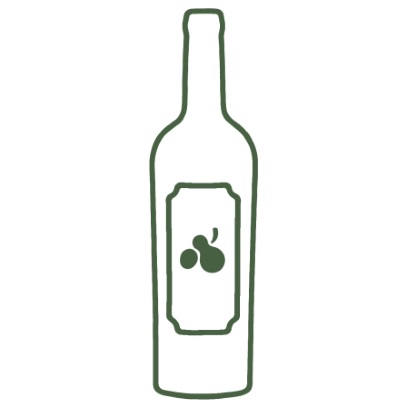 SOLD OUT
Deep in coulur this full bodied shiraz is big & juicy with spicy cherry & plum fruit and a hint of pepper. On the palate the fruit flavours are supported by great oak and fine silky tannins. Great structure, texture and length are the hallmarks of this quality wine. Will cellar but why wait.
The Story
We produce small parcels of minimally irrigated fruit from our 6 acre vineyard, to bring to you some very special wines, thay have been crafted in as pure and natural away as possible. With slow ripening we are able to enhance the natural fruit flavours and the natural soft tannins, making real wine from real fruit with age old wine making practices.
I beleive that there is no actual practice to growing grapes, more to the fact, it is a philosophy in viticulture, passed down from generation to generation whilst all the time being developed and enhanced by the new minds of the current generation. How can anyone say that this methode or practice works in all situations? Look back and you may see the future!
We prefer to allow our wines to settle in the barrels, racking at least twice during the aging process, minimal sulphure is used throughout our wine making process. Once bottled, and prior to being released, the wine spends further time resting in the cellar.
It's All In The Genes : The Age Epicure article by Jeni Port
The Specs
| | |
| --- | --- |
| Grapes | Shiraz |
| Vintage | 2008 |
| Volume | 750mL |
| Packaging | Glass Bottle |