Jasper Hill 2005 Emily's Paddock Shiraz Cabernet Franc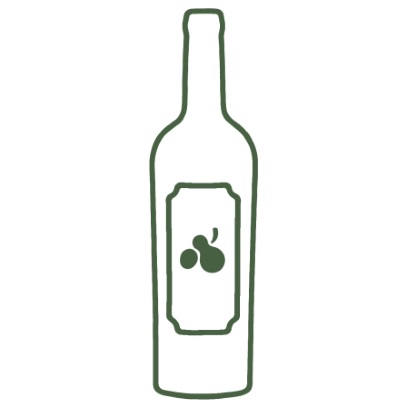 SOLD OUT
Another definitive Emily's with its depth of colour, having the typical creaminess of new French barriques melded into a beautifully framed wine of elegant mouth feel, great length and a minerality from the shallower Cambrian soil over sedimentary rock. Abundant natural acidity and lots of ripe, supple tannins enable a very long life but it is still approachable now.
Ron Laughton, Jasper Hill
The Story
Mininal intervention is used during fermentation and maturation, allowing terroir or earth character of the individual paddock or plot to emerge in the wine. More importantly the grapes at harvest are flavour ripe, regardless of sugar ripeness. Underscoring the quality of the soils, at vintage the grapes retain high levels of natural acidity. Acid adjustment is rarely ever needed, even when sugar levels reach 14 Baume or higher. All fermentation is carried out by indigenous(native or wild) yeasts present on the grape skins. All pressings are returned for completeness of the wine. The red wines are then racked off gross lees into small French and American oak barriques (20 percent new each year) for oak maturation of about 15 months with no racking or fining or filtration.Malolactic fermentation occurs naturally in the barrel without any inducement during late spring. After blending, they are given a course filtration just prior to bottling on our own state-of-the-art equipment.
The Specs
| | |
| --- | --- |
| Grapes | Shiraz |
| Grapes | Cabernet Franc |
| Vintage | 2005 |
| Volume | 750mL |
| Packaging | Glass Bottle |