A NEW DAWN...Temple Bruer Preservative Free Sparkling 2021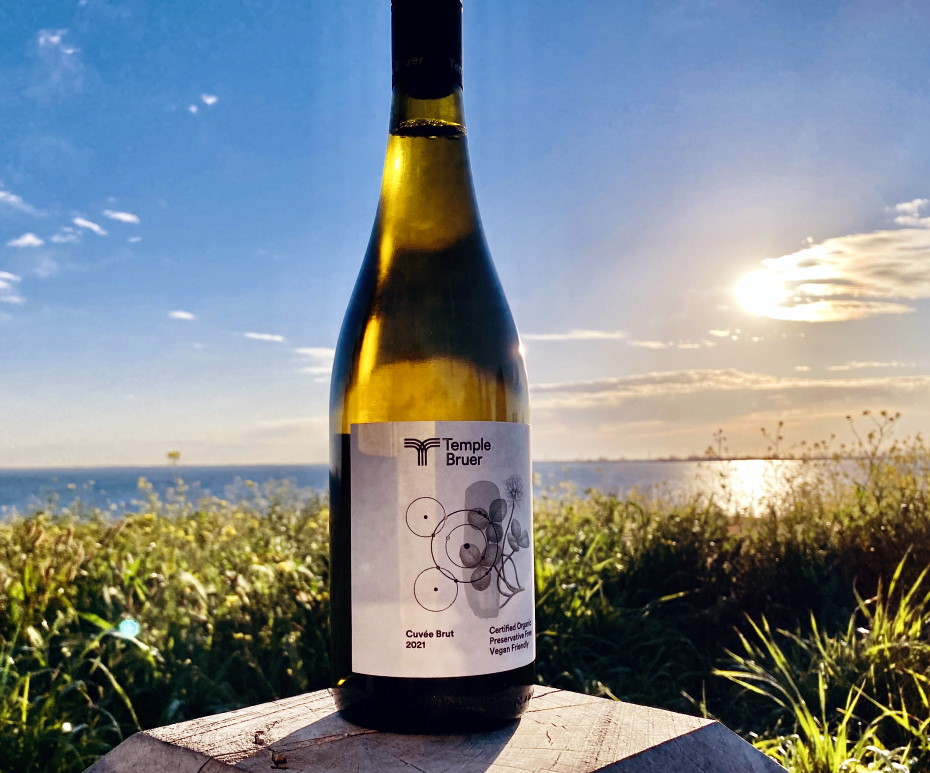 EXCLUSIVE LAUNCH - We are delighted to launch this lovely new wine from Temple Bruer.
For one month organicwine.com.au will be the only place you can get your hands on this amazing new PRESERVATIVE FREE sparkling wine from the best in the business. Temple Bruer ticks all the boxes and so much more. Organic, Preservative Free, Vegan Suitable, CARBON NEUTRAL, and our favourite one...they are really GREAT FOLK to deal with.
This wine greets you with a lovely lifted nose of green apples, pears coconut and lime. Followed with a vibrant palate of jasmine, passionfruit and green figs and apples. Balanced with notes of lemon curd and quince. The palate has a chalky texture followed by a high acid line. The bubble is tight, firm and persistent which enhances the texture and delicate fruit of this wine...just superb!
This Chenin Blanc comes from Temple Bruer's Vineyard in Langhorne Creek. The Langhorne Creek property was Temple Bruer's first vineyard. The vineyard was planted from 1981 and the Chenin Blanc was planted in 1996. In 2016 it had some light redevelopment work called cordon renewal, where new cordons (arms) are taken out on the wire. This is to ensure vine health and also to ensure vine balance as the vine ages. Chenin Blanc is suited to Langhorne Creek as it has high acid and can withstand some warmer summer days but it cools down rapidly at night due to the cooling effects of lake Alexandrina ('The lake doctor'), where acid and complexity of Chenin Blanc aromas and flavors are protected with cool nighttime temperatures.
Winemaker Verity Cowley intorduces their new Preservative Free Sparkling
Organic | Preservative Free | Vegan | Chenin Blanc | Langhorne Creek, SA
Purchase this wine individually or as part of a pack:
---