Djinta Djinta 2002 Finale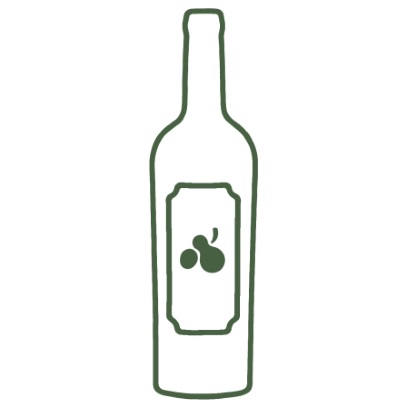 SOLD OUT
The wine is a golden orange colour, showing typical Botrytis influence. The wonderful aromas are of kiwifruit and mandarin with just a hint of cloves. The palate is luscious with some butterscotch overtones and not overly sweet.
The Story
This wine is made from Semillon, Marsanne, Roussanne and Viognier grapes grown exclusively on this individual estate.
These vines have a minimum age of ten years.
The fruit was picked very late in the season, after becoming infected with the mould Botrytis Cinerea. In years such as this, with a long cool summer, Botrytis colonises the grapes, dessicating them by allowing the water to escape. This has the added effect of concentrating sugars and other grape flavours. The mould also imparts its own character into the grape. When picked the grapes resemble raisins, the juice is minimal and difficult to extract.
The fruit was picked over a period of three weeks, and was then fermented in a new French oak hogshead.
The Specs
| | |
| --- | --- |
| Grapes | Semillon |
| Grapes | Marsanne |
| Grapes | Roussanne |
| Grapes | Viognier |
| Vintage | 2002 |
| Volume | 750mL |
| Packaging | Glass Bottle |