Cullen 2004 Sauvignon Blanc Semillon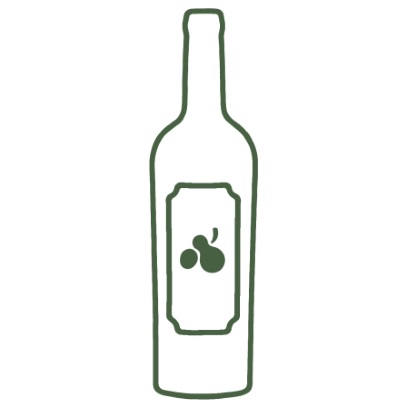 SOLD OUT
Winery/Brand: Cullen
Pale straw with green tinges. Delicate combination of honeysuckle, cut grass and citrus fruit aromas On the palate subtle pineapple and grapefruit flavours are perfectly balanced by the crisp acidity. Palate has great length, which is due, in particular, to the natural yeast fermentation.
The Story
The ratio of Sauvignon Blanc to Semillon is varied each year to reflect the relative qualities of these two varieties in that vintage. Thus, in 2003, when the Semillon was particularly outstanding, it contributed just over half of the final blend. However, in 2004, the Sauvignon Blanc vines yielded such superb fruit that it was decided that this variety should be dominant. The final ratio selected for the 2004 vintage was therefore 77% Sauvignon Blanc to 23% Semillon. The fruit was picked over Baumés ranging from 11.8 to 13.5° for the Sauvignon Blanc and from 11.3 to 13.0° for the Semillon. This range thus combines both fresh and ripe characters and thereby contributes to the wine's complexity. Eighteen percent of the wine was fermented in new French barriques using wild yeast.

18-19 June 2005 The Weekend Australian James Halliday "The two biodynamic wines released from Cullen are the 2004 Sauvignon Blanc Semillon ($35; 92 points) and the 2004 Mangan ($45; 93 points); both prices cellar door. The Sauvignon Blanc Semillon has that unmistakable Margaret River combination of grass, herb and citrus aromas and flavours, with oak a mere background whisper (18 per cent was fermented in new French barriques with no cultured yeasts). Vibrant and fruity, it can be consumed with total enjoyment now or during the next 10 years. The 2004 Mangan is a highly unusual blend of 60 per cent malbec and 40 per cent petit verdot; profoundly rich, deep and fruity, it is nonetheless so super-smooth you barely notice the tannins that come behind the black cherry, blackberry, mocha and coffee aromas and flavours. Without question, the best yet under the Mangan label, and you can have it with a screwcap or cork closure."
The Specs
| | |
| --- | --- |
| Region | Margaret River, WA |
| Grapes | Sauvignon Blanc |
| Grapes | Semillon |
| Vintage | 2004 |
| Volume | 750mL |
| Packaging | Glass Bottle |