Battle of Bosworth 2005 Chardonnay Viognier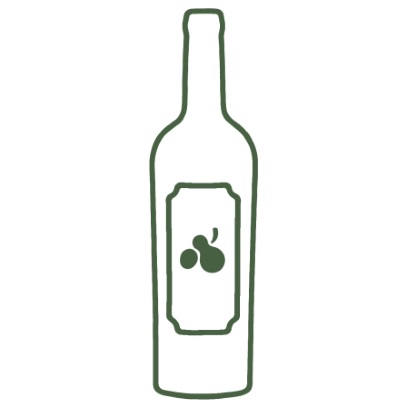 SOLD OUT
The nose opens up to offer paw paw and passion fruit after a few minutes in the glass with hints of apricot nectar and custard apple. This is a fresh balanced wine with exotic aromas but a crisp acidity and underlying weight and length.This is a palate for adults –fruit, not sugar,tight,without being austere.
The Story
An ideal lead up to vintage 2005 was had at Edgehill Vineyard: good winter rains with cool temperatures preceded a perfectly timed spring rain prior to owering. Budburst occurred at its usual time (mid–late August), followed by a slightly earlier flowering than normally experienced. In the lead up to vintage there was a very even ripening period with few temperature extremes which resulted in the vines photosynthesising longer each day, bringing vintage forward by at least a couple of weeks. 2005 was almost a textbook vintage –Shiraz followed Chardonnay, Cabernet followed Shiraz. Overall, excellent quality grapes resulted from what in hindsight was a very cool summer (reminiscent of 2002)with minimal temperature extremes.
Picked relatively early at between 12.5-13 degrees Baume, the Chardonnay was gently pressed off and fermented in stainless steel (on partial solids) to preserve the fresh aromas of citrus fruits and tight acidity and structure. The Viognier, true to its variety, required longer on the vine for the grapes to reach full flavour ripeness and texture, and was picked at about 14 degrees Baume. This component of fruit was fermented in older French barriques. As per the other Battle of Bosworth offerings, the Chardonnay Viognier is a single vineyard wine. The decision to blend a little Viognier into the Chardonnay in this inaugural Battle of Bosworth white was easy. As well as lending terrific aromas and textural input, the Viognier adds a tropical note to the wine.
The Specs
| | |
| --- | --- |
| Region | McLaren Vale, SA |
| Grapes | Chardonnay |
| Grapes | Viognier |
| Vintage | 2005 |
| Volume | 750mL |
| Packaging | Glass Bottle |